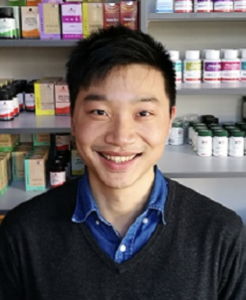 I am a Holistic Acupuncturist and Traditional Chinese Medicine practitioner with an outstanding reputation for using evidence-based acupuncture to successfully treat a variety of conditions.
Sessions with me may include acupuncture, moxibustion and herbal remedies. I analyse each client's needs carefully, and advise an individual management plan to help clients achieve long-term and sustainable results.
There are many acute and chronic health problems that are known to respond well to acupuncture treatment, including:
chronic pain
headaches
tinnitus
TMJ problems and jaw pain
hayfever
stress
menstrual irregularities
blood pressure issues
fertility issues
Along with acupuncture and traditional Chinese medicine, I may design a personalised exercise and diet plan to encourage optimal results for my clients.
I have spent many years working both locally and internationally as a Holistic Acupuncturist, and have been involved in various research projects both in Australia and China.